Steps of Mol Point Card Pay Charge
1.Select a Charge method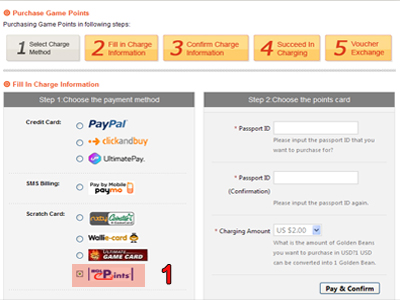 2.Fill in Charge Information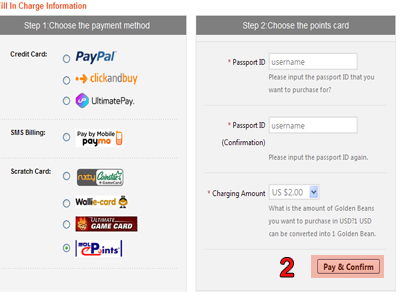 3.Select Game Card as payment way.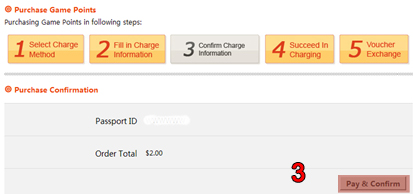 4.Find the icon of MOL Points, then click the button in the bottom right to place your order.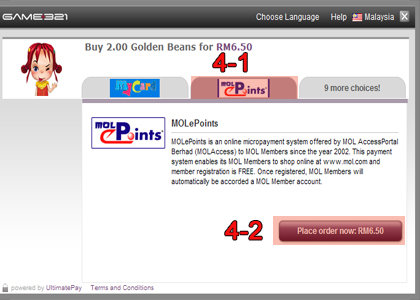 You Payment will complete then.
5. Complete Transaction
6.Voucher Exchange
After you finish charging, you can exchange voucher with GB. Click "Voucher Exchange" in the left of the page to exchange voucher.