Steps of Rixty Pay Charge
1.Select a Charge method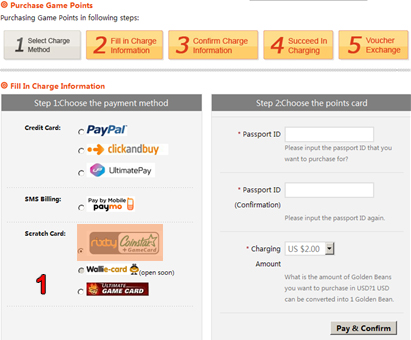 2.Fill in Charge Information
Fill in your passport ID and your charging amount.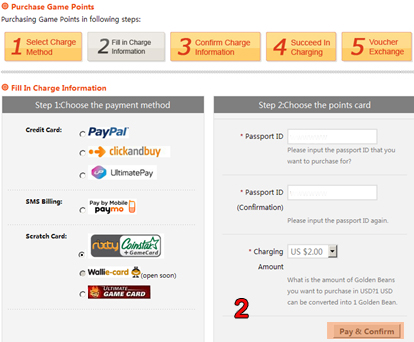 3.Confirm Charging Information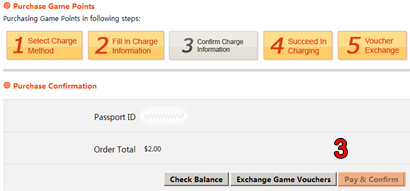 4.Login to Account
Enter the username and password to login your Rixty account. You can buy Rixty cards and vouchers in places indicated on this page.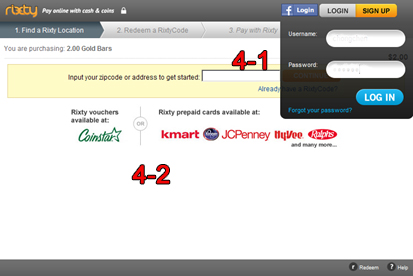 5.Find a Rixty location
Find your nearest Rixty location and enter your zipcode or address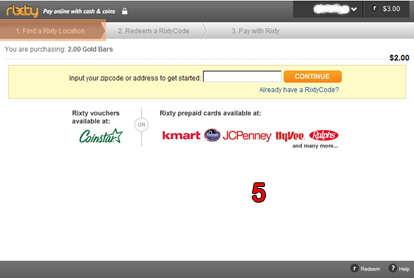 6. Redeem
Enter your Rixty code and click "Redeem"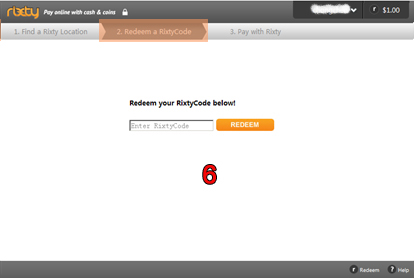 7. Pay with Rixty
Confirm your purchase details and then click "Complete Purchase".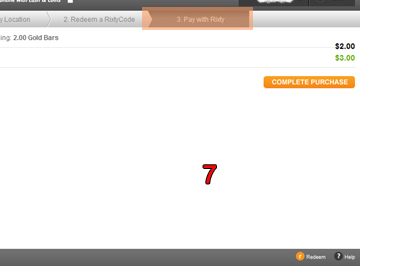 8.Complete Transaction